Troy Anthony Rogers
June 09, 1965 - December 29, 2022
Obituary For Troy Anthony Rogers
With humble respect, Sewell Mortuary in Grantville announces the transition of Troy Anthony Rogers on December 29th, 2022.
The funeral service will be on January 6th, at 2:30 PM at Rest Lawn Memorial in LaGrange Ga.
T.R.O.Y Anthony Rogers, where he was born and how old was he are
things that T.R.O.Y could not remember. The names that he could
remember were "my moma", Jackie Jones, Pharez, Andria (N.A.), Old
grandpa & Old grand mo (Jim and Sue Church, RPT's).
What mattered most to T.R.O.Y was that he received Jesus Christ as his
personal Savior and received the Baptism of the Holy Spirit and became
a member of WCCI, College Park, GA. Secondly, now that T.R.O.Y is in
heaven, HE CAN WALK!!! These are two of four things that mattered
most to T.R.O.Y.
T.R.O.Y's favorite meal was hamburger, French fries and coke. For
dessert he liked a honey bun. He was a hard worker, a major flirt and
enjoyed his annual trip to Six Flags. He could ride 5 attractions: The
Dalonega Mine Train, Sky Bucket, Thunder River, the Great Splash and
the T-Model cars.
Thank you T.R.O.Y for sharing your earthly life with us. Enjoy running
around in heaven and we will be round to see you after while.
Love always,
Your Family
Services
Restlawn Memory Gardens
2098 Mooty Bridge Rd
LaGrange, GA
30241
Get Directions »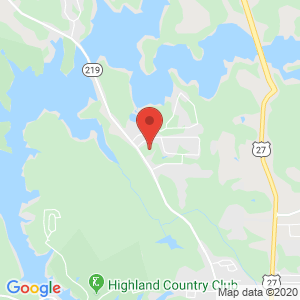 by Obituary Assistant
Photos & Video
Add New Photos & Video
Condolences