Bernard Talley
June 09, 1965 - October 29, 2023
Obituary For Bernard Talley
With humble respect, Sewell Mortuary in Grantville announces the transition of Bernard Talley on October 29th, 2023
Funeral Service will be held on November 2nd at 2 PM at Sewell Mortuary Chapel.
Visitation will be from 5 to 7 PM on November 1st at the mortuary.
Mr. Bernard Talley was born June 9, 1965 to Ms. Annie Talley and the late George Caldwell,
whom proceeded him in death. He departed this life Sunday, October 29, 2023.
Mr. Talley was educated in the Meriwether County School system. He graduated from
Greenville High School in 1983. Bernard worked in the Sanitation Department covering several
counties before his health decline. He loved to go fishing and throw horse shoes but most of all
he loved talking and spending time with his youngest daughter, Jada Talley.
In addition, to his father, he was preceded in death by his sister, Ms. Barnell Talley Bray and one
brother-in-law, Mr. Kenneth Lockett.
He leaves to cherish his memories seven children: four sons, Antony Parham, Tremayne Parham,
Brandon Hightower, and Dandrell Mcghee; three daughters, Lequita Parham, Nakeshia Parham,
and Jada Talley; his mother, Ms. Annie Talley; one brother: Mr. Christopher Talley; one sister:
Ms. Rosa Talley Lockett; one brother-in-law: Mr. Stanley Bray; and an abundance of
grand-children, nieces, nephews, relatives and friends that will miss him dearly.
Sewell Mortuary is honored to be entrusted with providing end-of-life services to the Talley family.
Photos & Video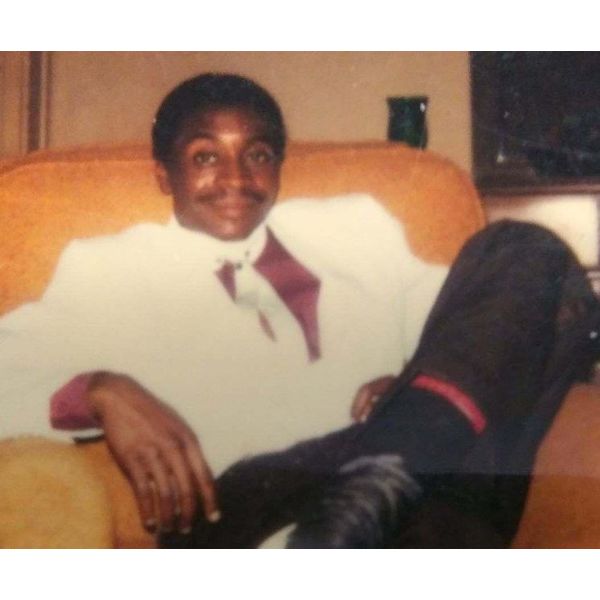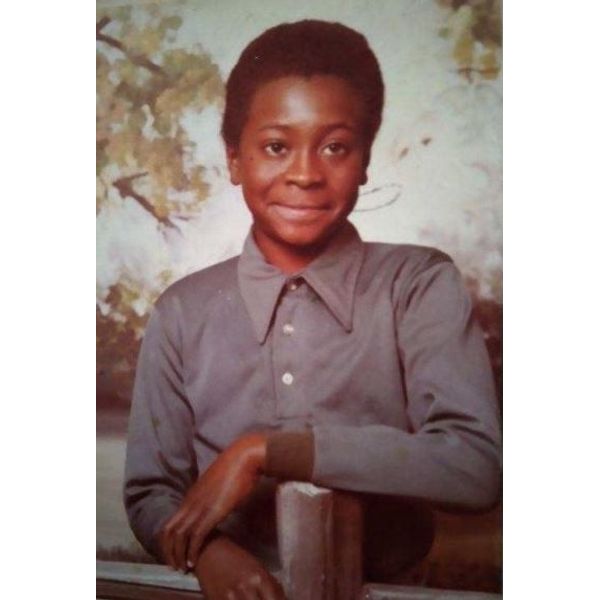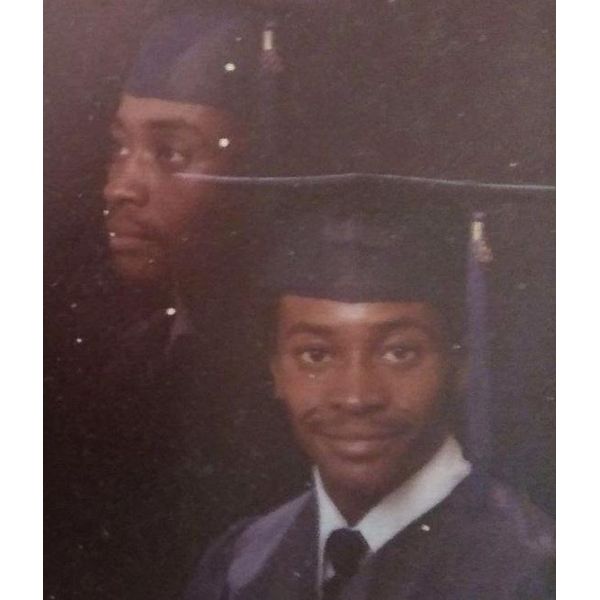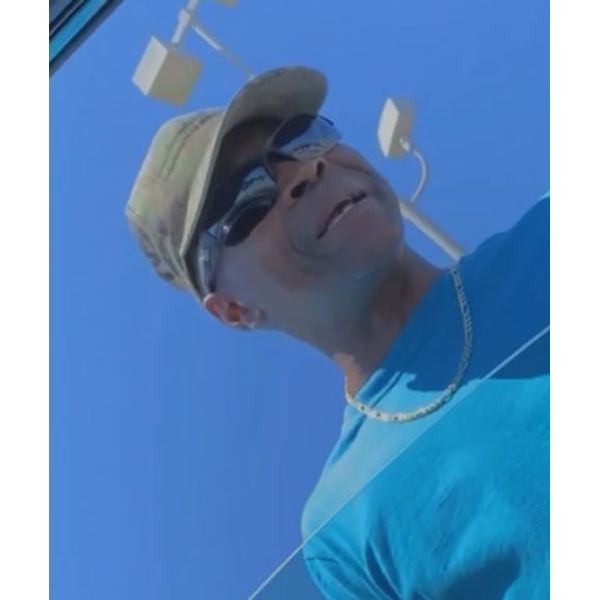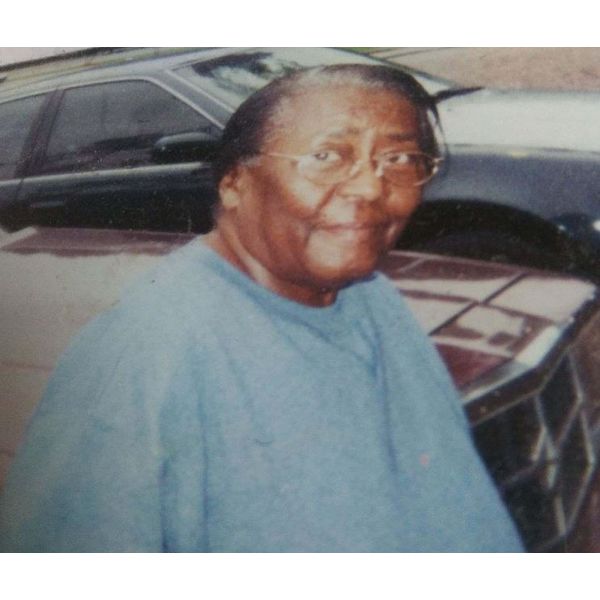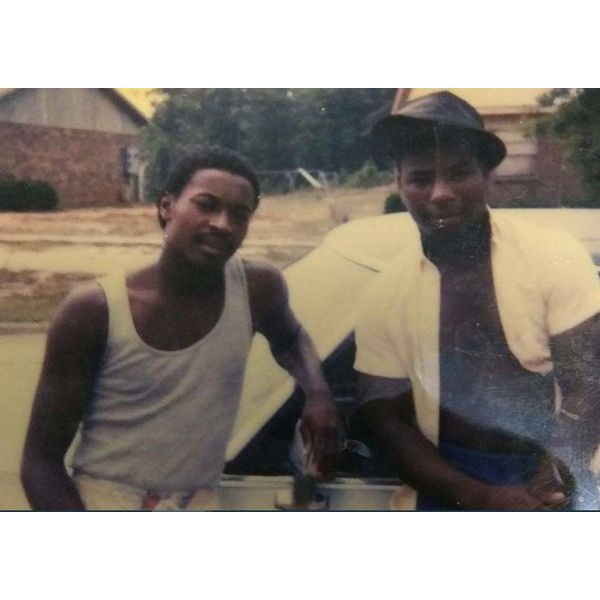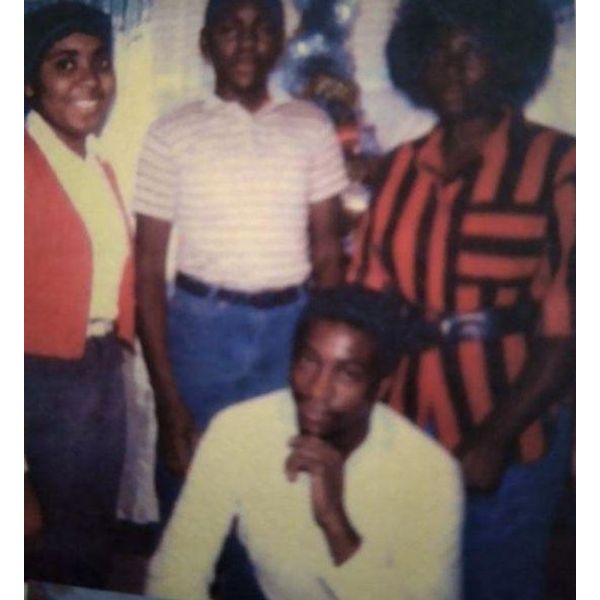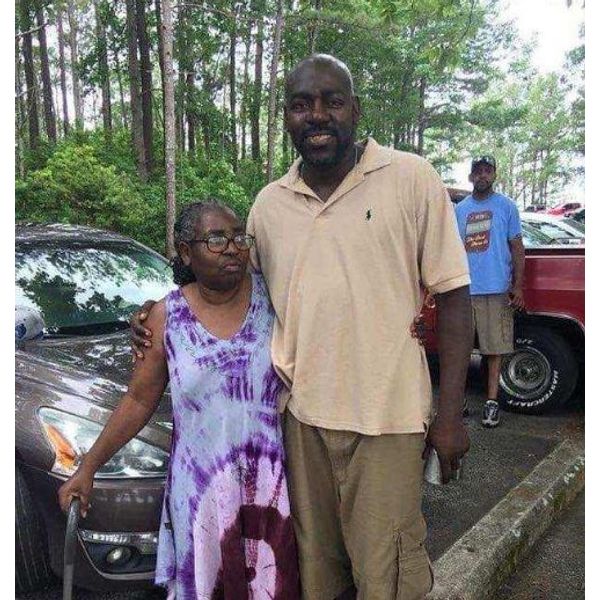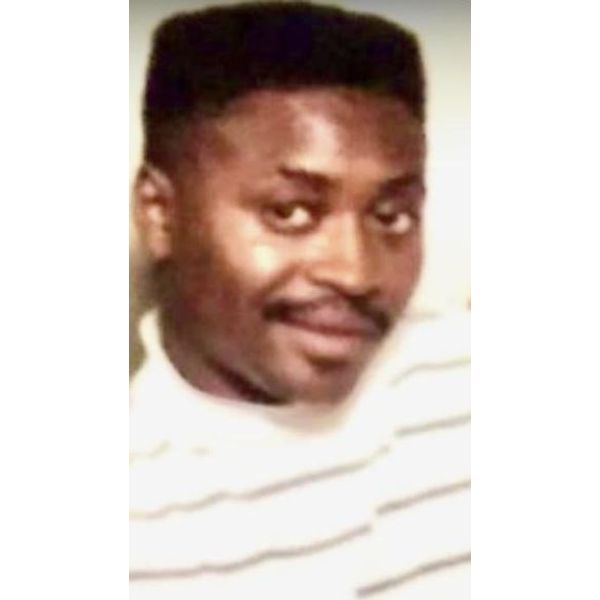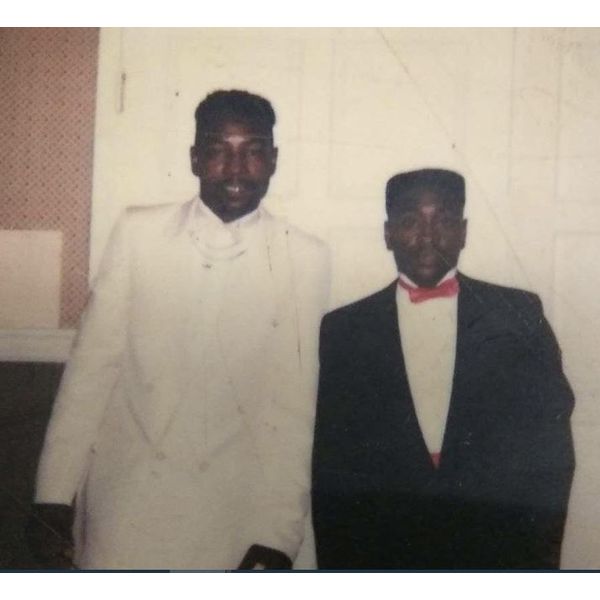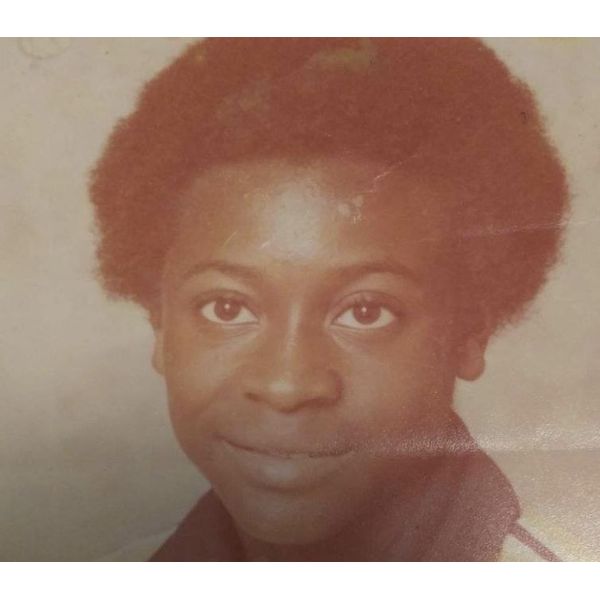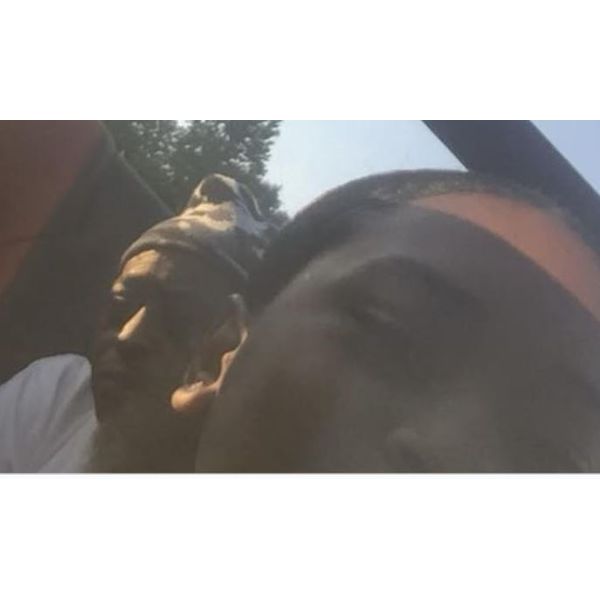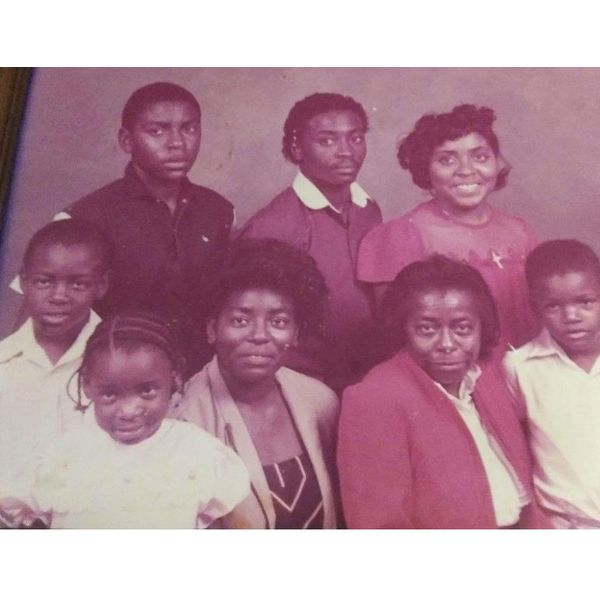 Add New Photos & Video
Condolences