Calvin Gates
July 28, 1960 - August 03, 2022
Obituary For Calvin Gates
With humble respect, Sewell Mortuary in Grantville announces the transition of Calvin Gates on August 3rd, 2022.
Funeral Service will be on August 11th at 1 PM at Branch Hebron Baptist Church Greenville Ga.
Visitation will be from 5 to 7 PM on August 10th, 2022 at the mortuary.
Mr. Calvin Lewis Gates was born July 28, 1960, in Stovall, Georgia, to the late Ector and Gladys Gates. He transitioned to his eternal home on Wednesday, August 3, 2022.
Calvin was educated in the Meriwether County School System; He was employed by the City of Greenville for many years.
He accepted Jesus as his Lord and Savior at an early age and was a member of the Branch Hebron Baptist Church.
Calvin was preceded in death by one daughter, Carolyn Denise Brown, three brothers Willie Henry, Danny, and Arthur Lee Gates, four sisters Estelle, Carrie Lee, Jeanette, Ellen Sandra Gates and one goddaughter Kenyatta Parks.
He leaves to cherish his precious memories a loving and devoted companion, Mary Parks; two sons, Calvin Brown of Woodbury, GA; Antwoine Brown (Nicole) of Lagrange, GA; Amber Gates of Greenville, GA; Jasmine Foster of Luthersville, GA. Two sisters, Margaret Blalock (Thomas) of Grantville, GA; Gladys Harris of LaGrange, GA; three brothers, Robert Gates of Greenville, GA; John Gates (Jackie) of LaGrange, GA; and Leon Gates of LaGrange, GA.; six grandchildren and a host of nieces, nephews, cousins, and friends.
Photos & Video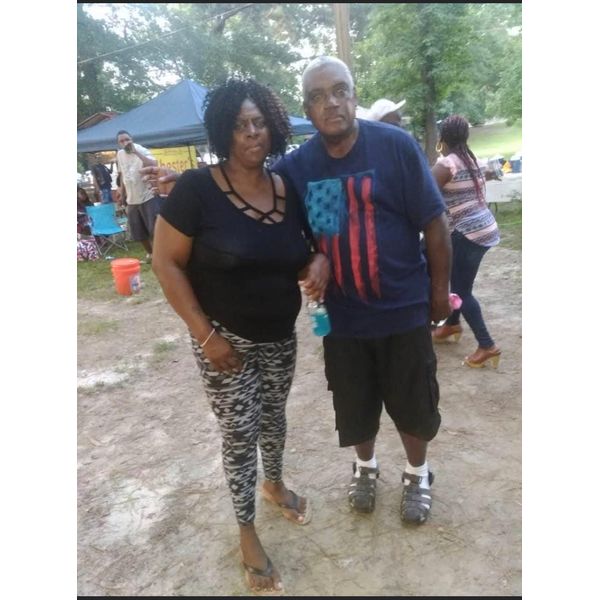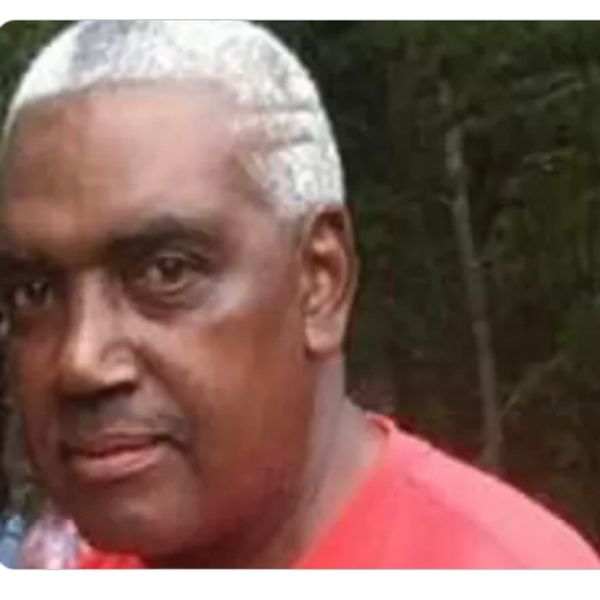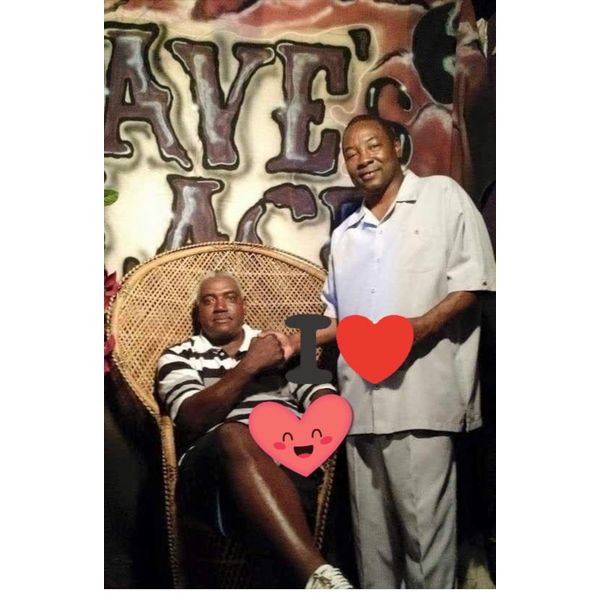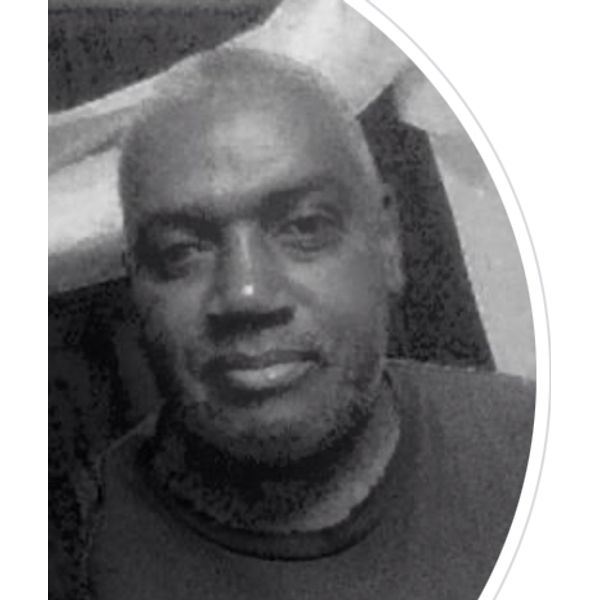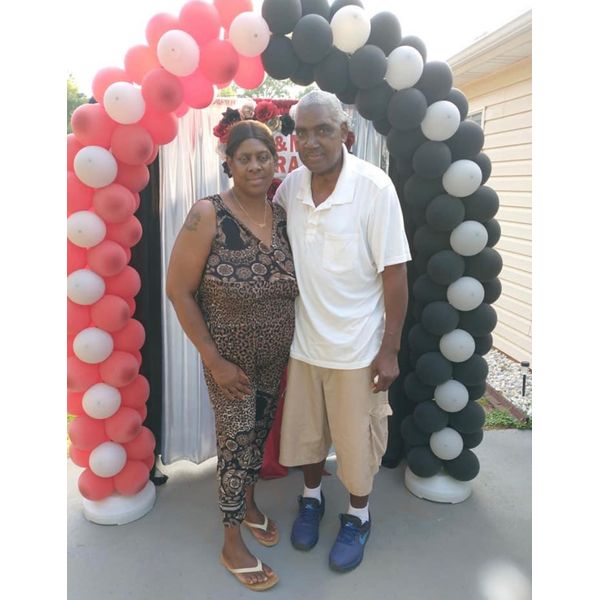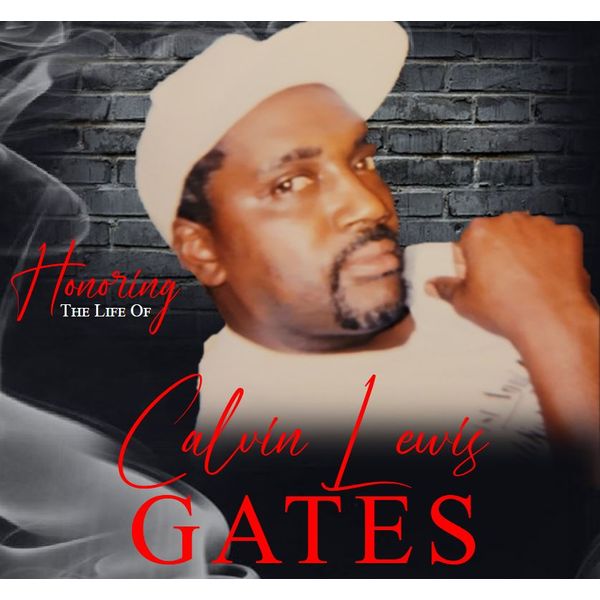 Add New Photos & Video
Condolences