Everett Davis
October 11, 1953 - October 07, 2022
Obituary For Everett Davis
With humble respect, Sewell Mortuary in Grantville announces the transition of Everett Davis on October 7th, 2022.
Memorial service will be held Wednesday, Oct 19th at 12 PM at the mortuary. Interment will follow in the Oak Hill Cemetery in Newnan Ga.
Everett Davis was born October 11, 1953, in St. Louis, Missouri to his parents Everett Davis, Sr. and Annie L. Robinson who preceded him in death. He was the youngest of four siblings of which his brother Stephen preceded him in death also.
Everett graduated from Lincoln Sr High School and attended St. Louis University from which he received a baseball scholarship. He was an avid athlete and excelled in basketball and baseball; the latter of which he received a full college scholarship. He was very poetic and could create a politically empowering sonnet at a drop of a hat.
Everett worked for the Illinois Department of Corrections and later the Illinois Center for Rehabilitation Education from which he retired in December 2015. He was an active member of the national Federation of the Blind of Georgia and a Toastmasters member. He met no strangers.
On November 17, 2012, Everett was joined in holy matrimony to Debra Brownlee and from that union was born their son, Everett Paul Davis.
TO GOD BE PRAISED – EVERETT REDEDICATED HIS LIFE TO JESUS CHRIST BEFORE GOD CALLED HIM HOME!!!
He leaves to mourn his death his wife Debra, son Everett, daughter Akilah, sisters Gilda Mosely (William), Odessa Mitchom (Willard-deceased), nieces: Delgratia aka Dee-Dee (Levon), Teresa aka Teka, and Mukaia (DeKiethrich), nephews: Harith (Shavonda), Olujimi (Kendra) and a host of cousins, great nieces, great nephew, family and friends.
Photos & Video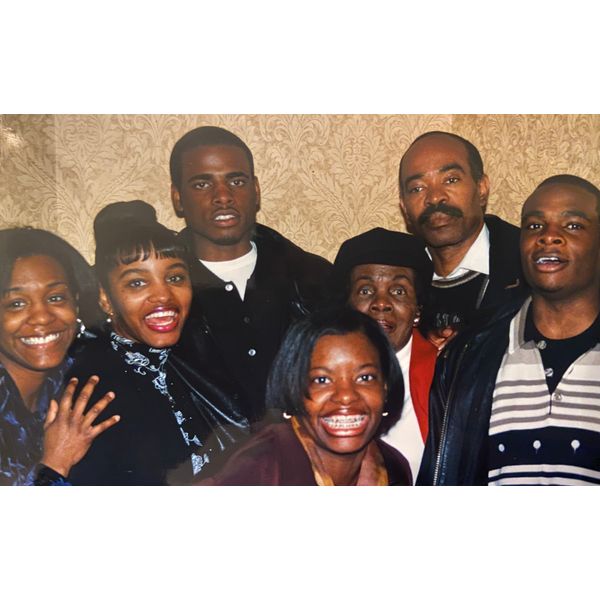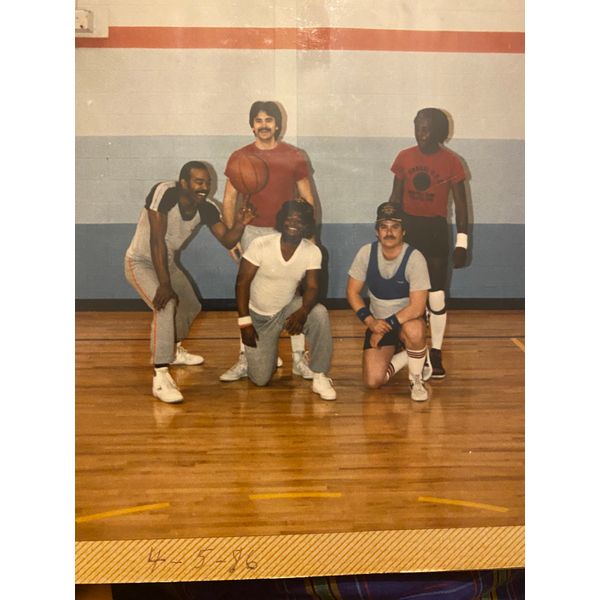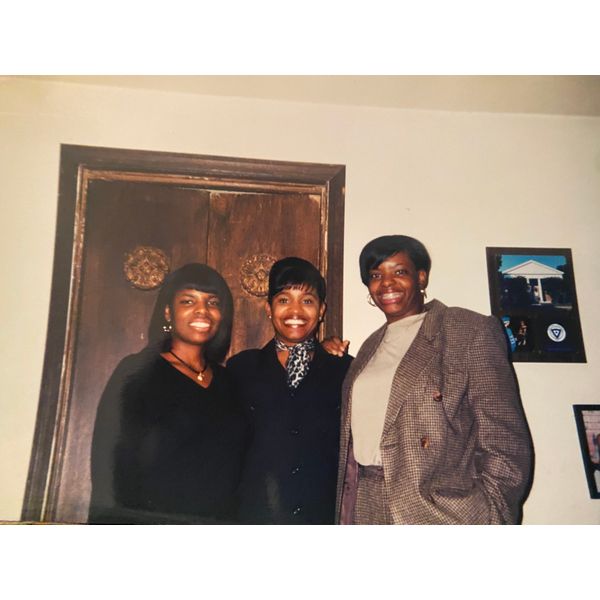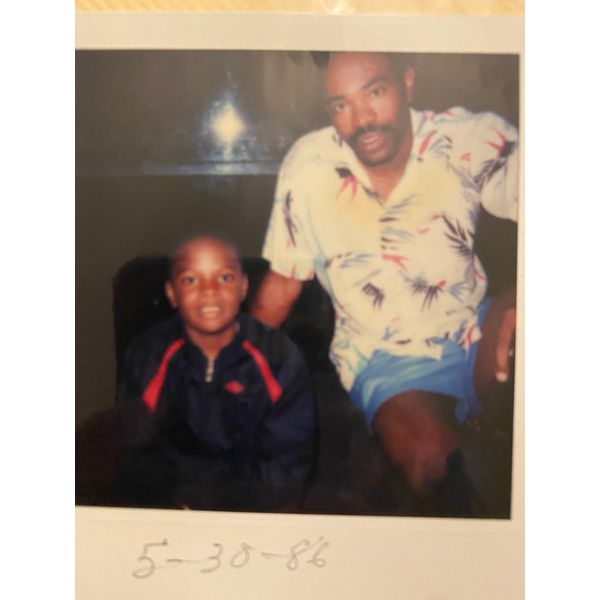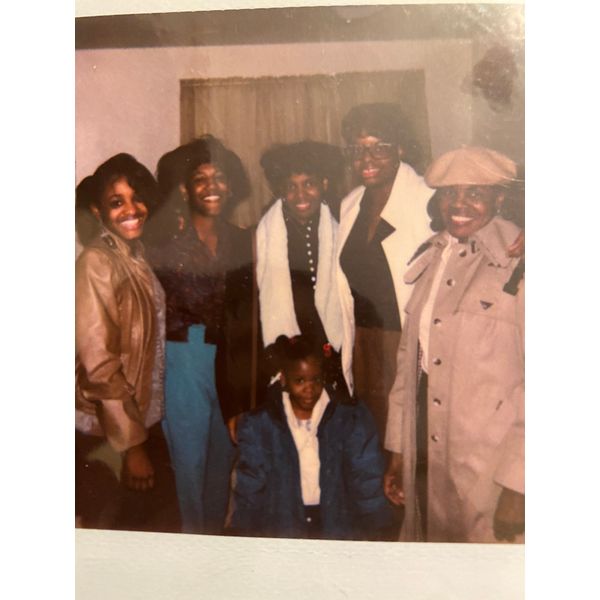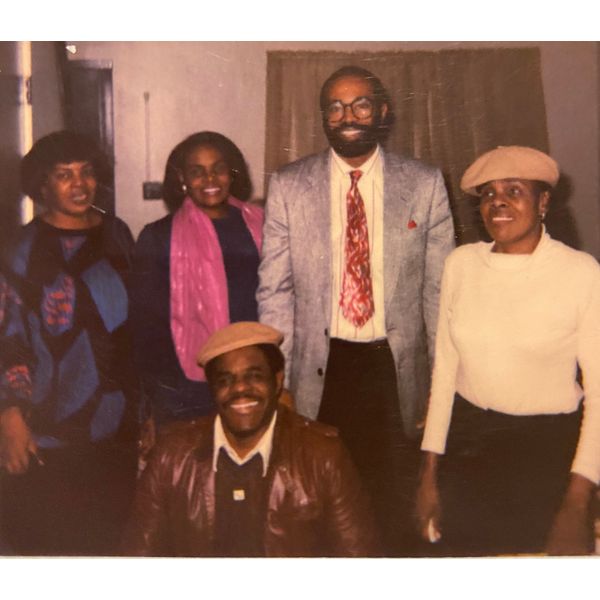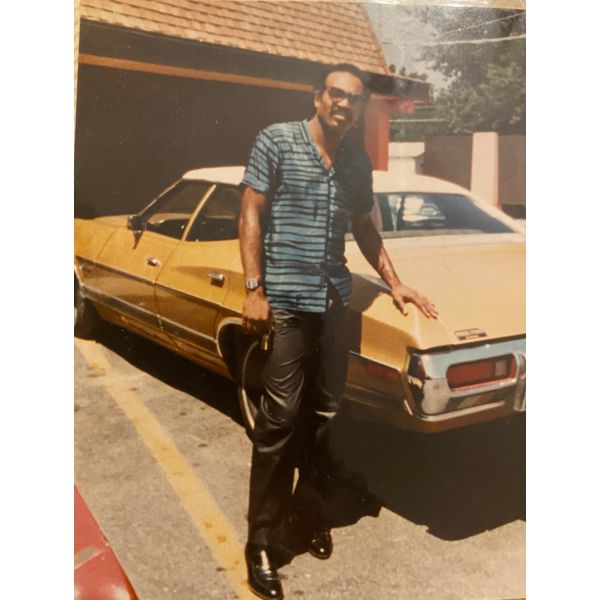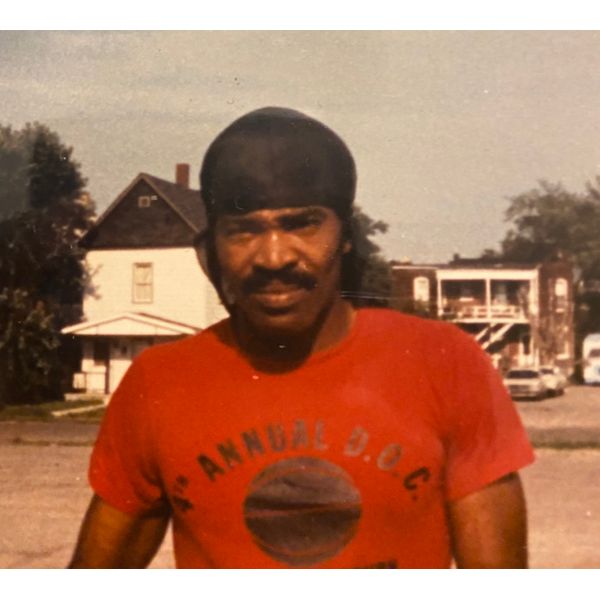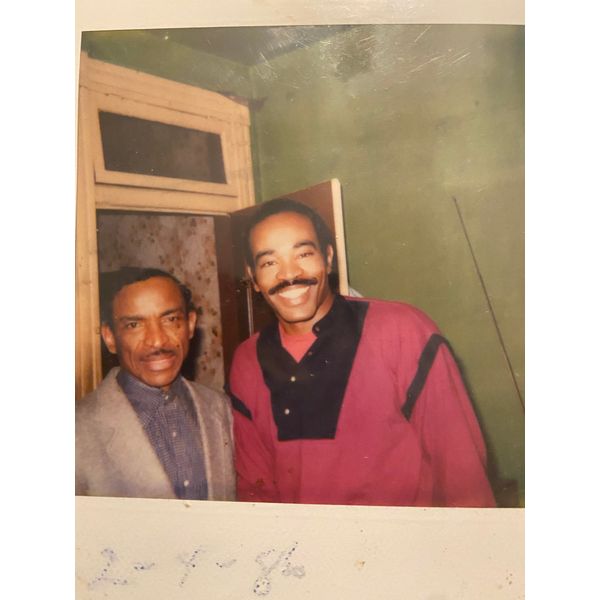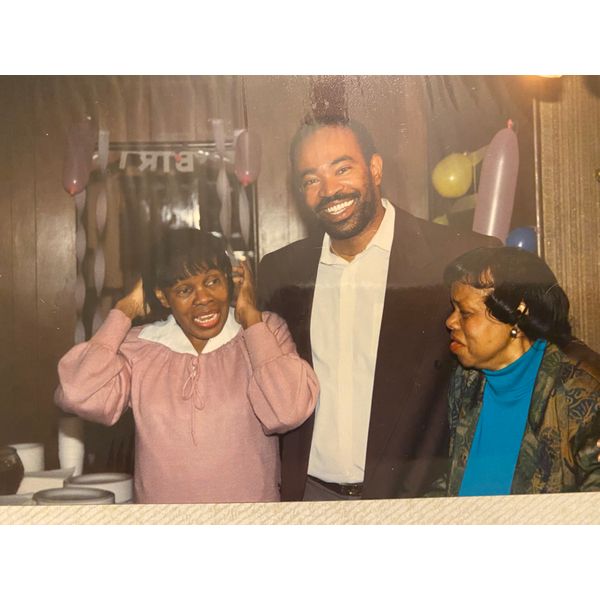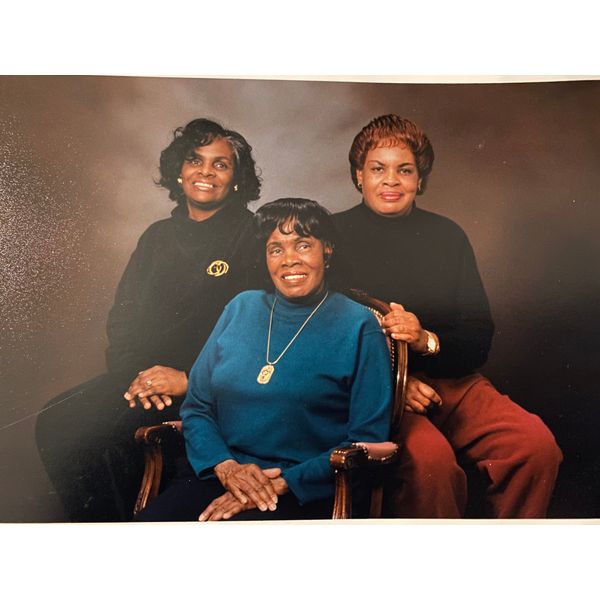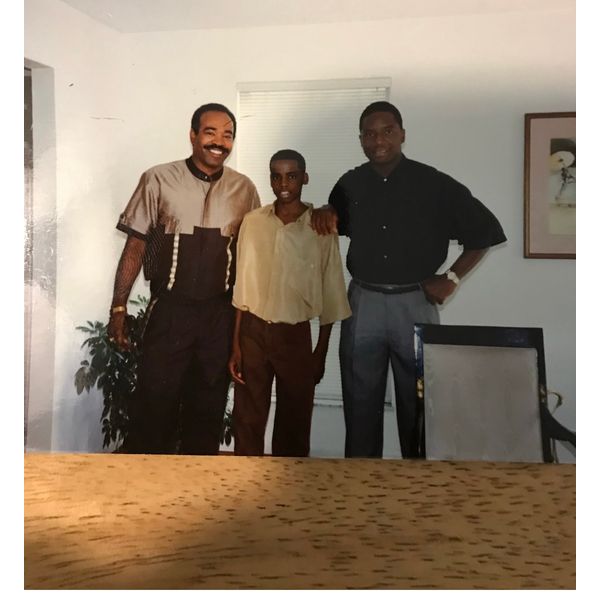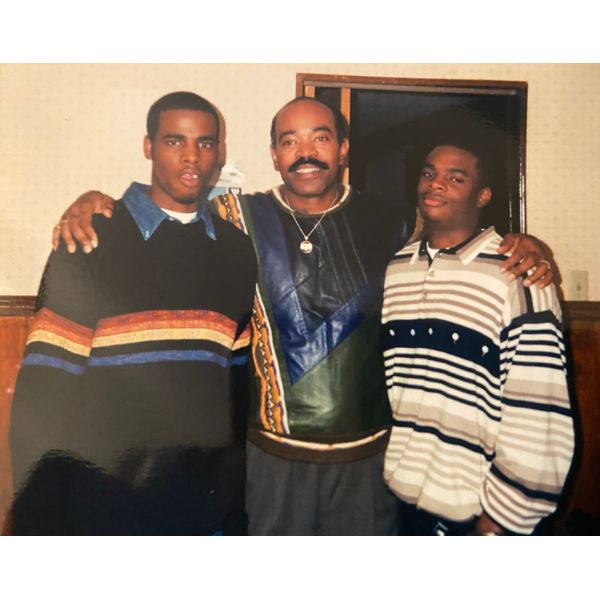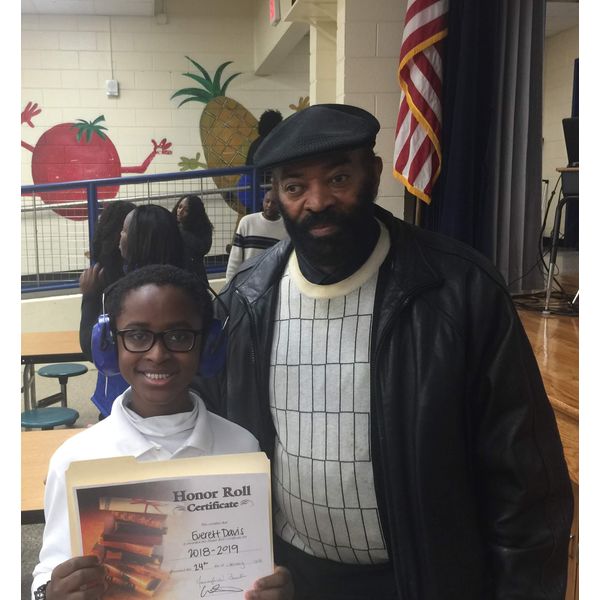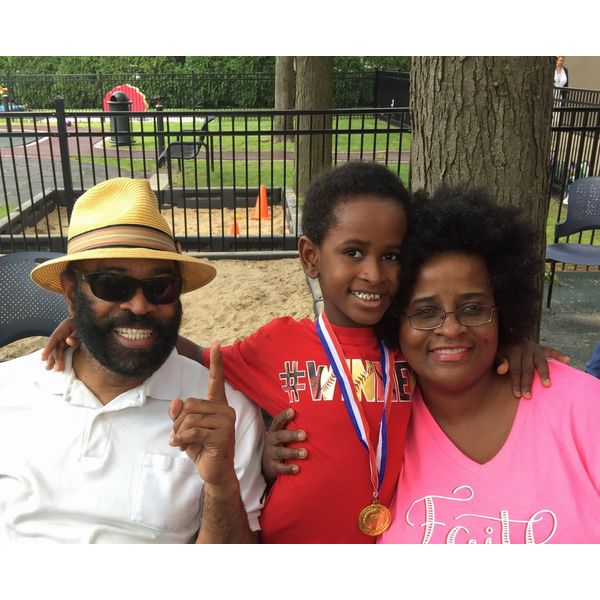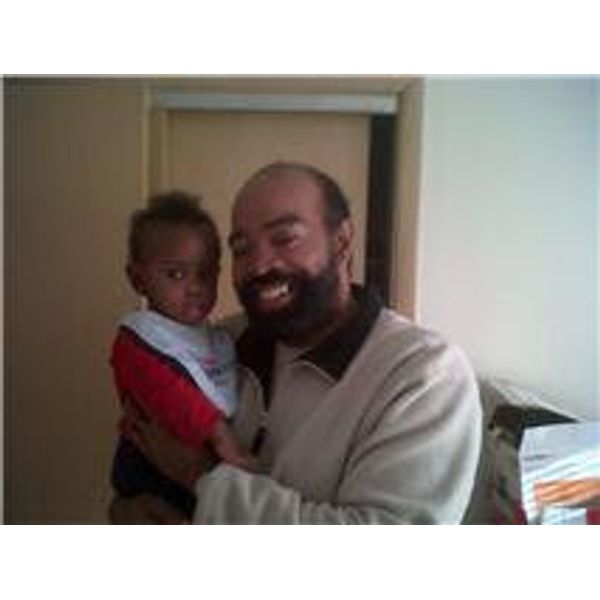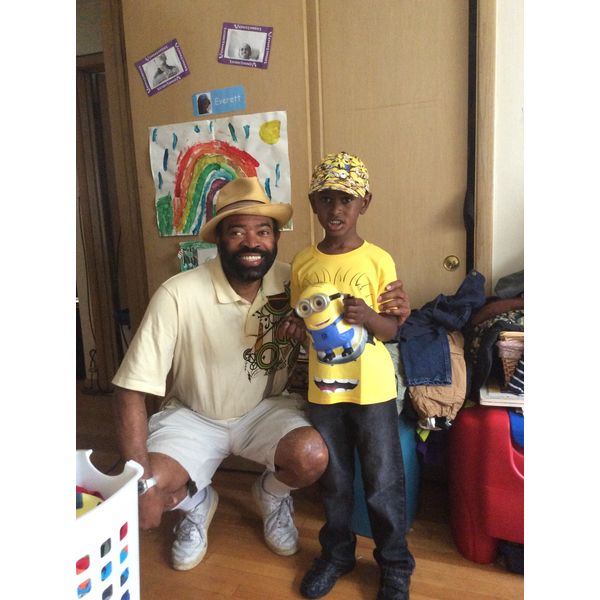 Add New Photos & Video
Condolences