Larry Parks
January 07, 1967 - August 18, 2022
Obituary For Larry Parks
With humble respect, Sewell Mortuary in Grantville announces the transition of Larry Parks on August 18th, 2022.
Funeral service will be August 26th at 12 PM at Branch Hebron Baptist Church Greenville Ga
Visitation will be from 5 to 7 PM on August 25th, at Sewell Mortuary.
Mr. Larry Bernard Parks, son of the late Warner Parks Sr. and Juanita Lakes Parks was born January 7, 1967. He departed his life on August 18, 2022.
He was a member of Arbor Chapel AME Church. He was a star defensive end football player for the Greenville High School Patriots in Greenville, GA [#45] and won the State 5A division championship in 1984. Larry, a bass guitar player and his brothers started a band called the Revolution in the early 1980s.
He was united into holy matrimony to Renea (Alford) Parks in Greenville, GA on January 20, 2006. Larry worked at Cagle's Inc. for over twenty years. Larry and Renea enjoyed attending events and listening to music.
His brothers Robert Lewis Parks (2001) and Warner Parks Jr. (2019) and father-in law Mr. Wardell Alford (2015) proceeded him in death.
He leaves to cherish his memories wife, Renae Parks of Greenville, GA one daughter Sheena Parks Howard (Brannon) of Glenburnie, MD and one grandson Jaylen Howard (16), two granddaughters Alaysia Howard (10) and Ryleigh Howard (1) and one stepson Brandon Alford of Greenville, GA and one step grandson Demarion Reid (17) and one step granddaughter Christy Tucker (16). Three sisters, Gwendolyn Parks, Daisey Bussey and Alma Dudley; all of Greenville, GA. Three brothers Bobby Parks, Freddie Parks; of Greenville, GA, and Curtis (Jackie) Bussey (LaGrange, GA). Mother-in- law Mrs. Mildred Alford (Greenville, GA). Seven sisters-in-law, Jackie Bussey (LaGrange, GA), April (Phillip) Alford, (Palmetto, GA), Crystal (Ray) Alford (LaGrange, GA), Kimberly (Tremaine) Alford (Manchester, GA), Yolanda Dewberry, Marilyn Alford and Menisha (Nicholas) Alford; all of Greenville, GA. Six brothers in-law Mario Alford (Raleigh, NC), Donnell (Katheja), (LaGrange, GA), Terry (Fontella) Favors (Williamson, GA), Stevenson (Roblyn) Alford, Stacey (Lecresia), Craig (KoShaundra) Alford; all of Greenville, GA. A host of nieces, nephews, relatives, friends, and his furry child Roscoe Parks
Photos & Video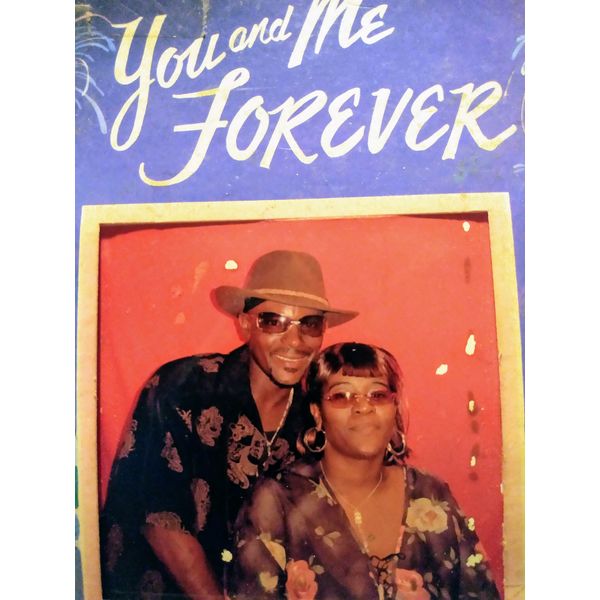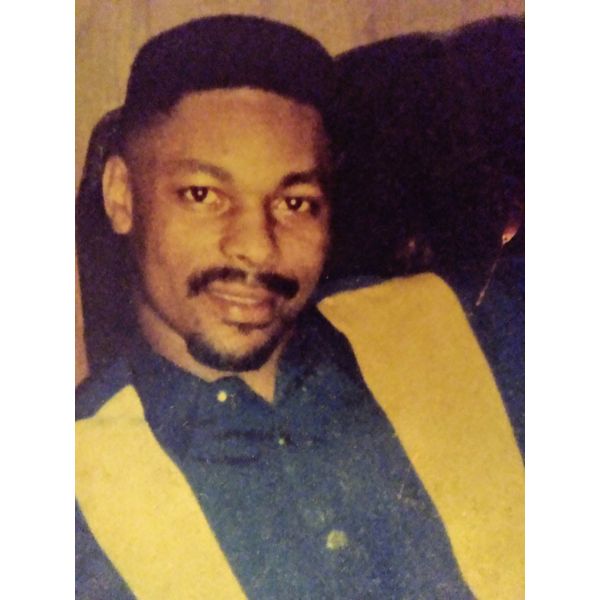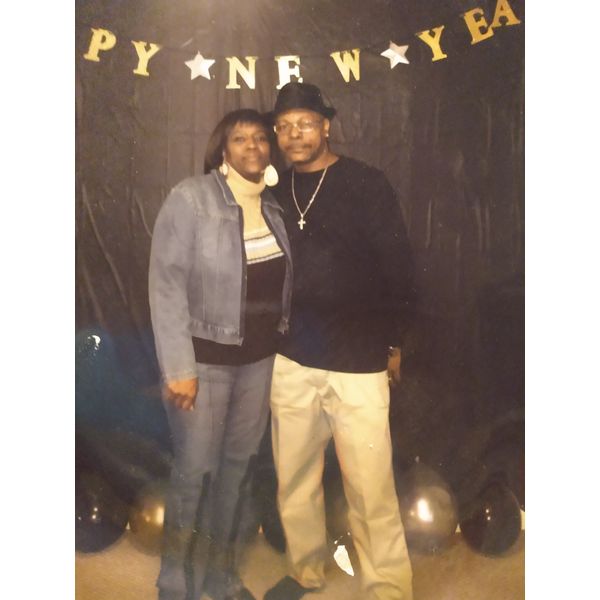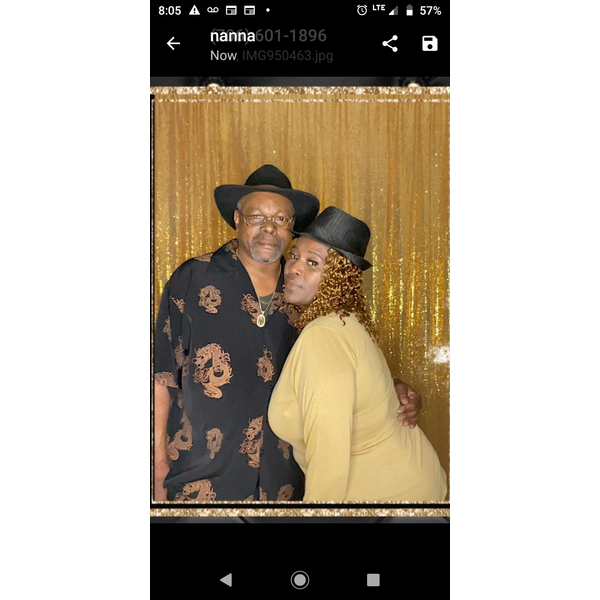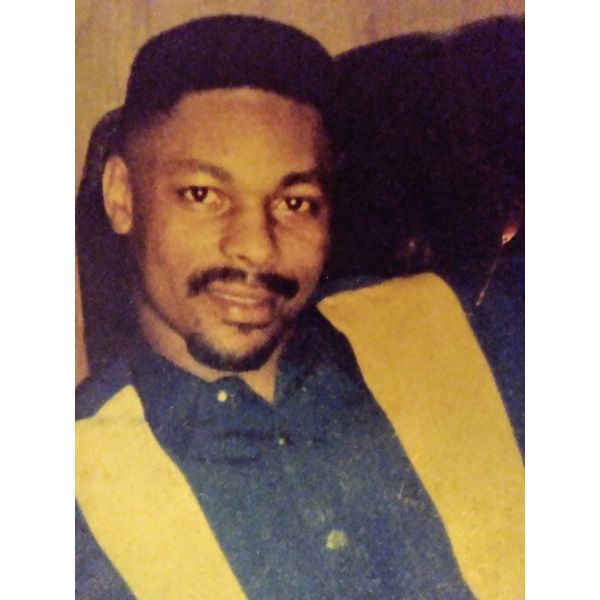 Add New Photos & Video
Condolences